Just For Fun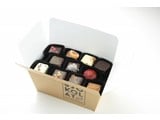 More SJOKOLAT! Assortment of 27 handmade chocolates for the exploring chocoholic.
€16,00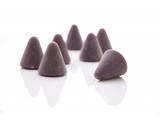 The original red cuberdons, also called noses, with a delightful smooth filling of raspberry syrup. Made according to a secret recipe from 1873 and officially recognized as a traditional Flemish regional product.
€39,00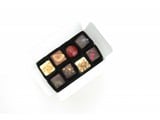 Nice to meet you! Balanced assortment of 14 handmade chocolates for a pleasant introduction to SJOKOLAT.
€8,50