Products tagged with chocolade noten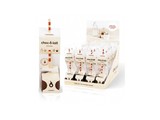 From now on, enjoying real hot chocolate takes no time at all. With a MoMe stick and a cup of hot milk it takes you barely a minute to make some delicious hot chocolate.
€38,00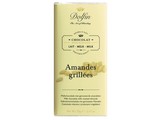 This is an extremely sophisticated classic. The well-roasted almond is quite crunchy and adds texture to the copious milk chocolate. It is a timeless ballad to gourmet pleasure.
€3,50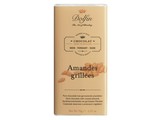 Crunchy and crisp, unpretentious and yet so pleasant and authentic; such is the result of a blend between two classic delicacies: roasted almonds and dark chocolate.
€3,50